Viveiros de Romai S.L. is a nursery, located in the center of Galicia, which is dedicated to the production and marketing of ornamental plants (sale to professionals).
Our goal is to offer the widest range of plants possible, adjusting to market trends, striving every day to achieve the highest quality of our plants and trying to offer our customers the best value for money.
We seek to do our bit in the production and sale of ornamental plants in the national and international market and we are prepared to meet the needs of the market, through an attentive and personalized business relationship.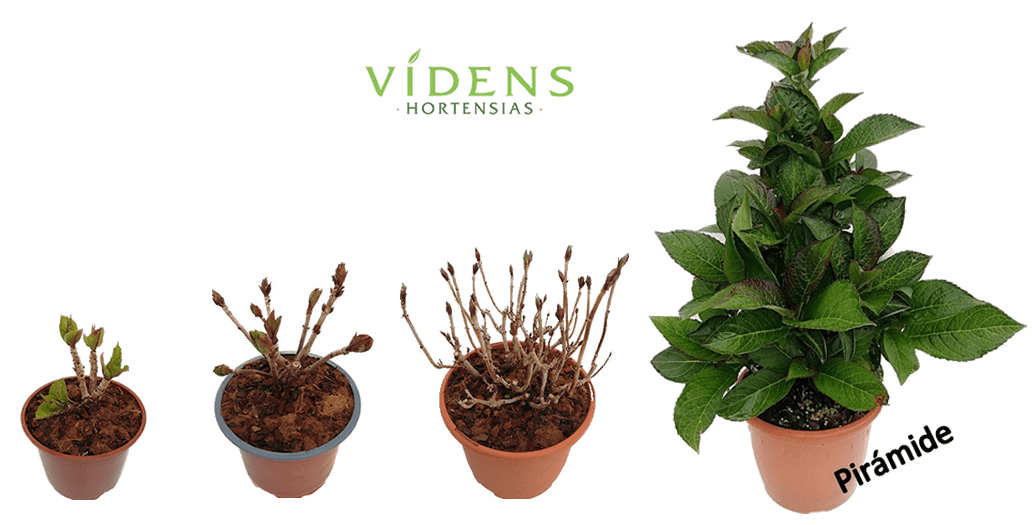 Our company includes the commercial brand Videns Hortensias, dedicated to the cultivation and sale of small hydrangea plants.